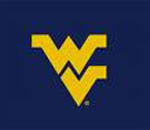 Some of my favorite items in the whole collection are vintage Nascar tickets, programs, and brochures from the 1950's through the 1960's.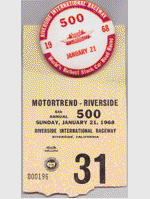 I also collect media credentials, garage and pit passes, media passes, and other misc items. Pole day tickets, made by most of the tracks, are nice collectables too
.



* Tickets I need from races that Jeff Gordon won *

If you have any of these tickets and want to sell or even trade, then email me! I'm always buying or trading

2012 Pocono, Aug. 5th
2014 Michigan, Aug. 17th


.


....

... .

. .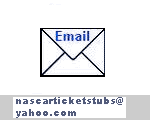 Ticket Brochures
(coming soon!)